In a previous blog article I shared my struggles with Melasma and Hyperpigmentation. The following is a Q&A discussion with Amanda Kuschak, the IPL specialist that performed my treatments at the medical spa, Cosmedia, in Pointe Claire Quebec. I am not partnered with this company in any way, and I did not receive any discounts for my service in exchange for this article. I chose this company based on my research of reputable medical offices in my local area. I am happy with my results and felt the staff (Amanda in particular) was very professional and passionate. I hope this information is helpful to others considering similar treatments.
These were the questions I asked before deciding to move forward with the treatments. Since the general public may not know what to ask, she kindly agreed to share her responses with LIZstetque. My before and after photos are after a series of 6 IPL treatments. It has been 9 months since my last treatment, and I will post current photos of my skin in the next blog.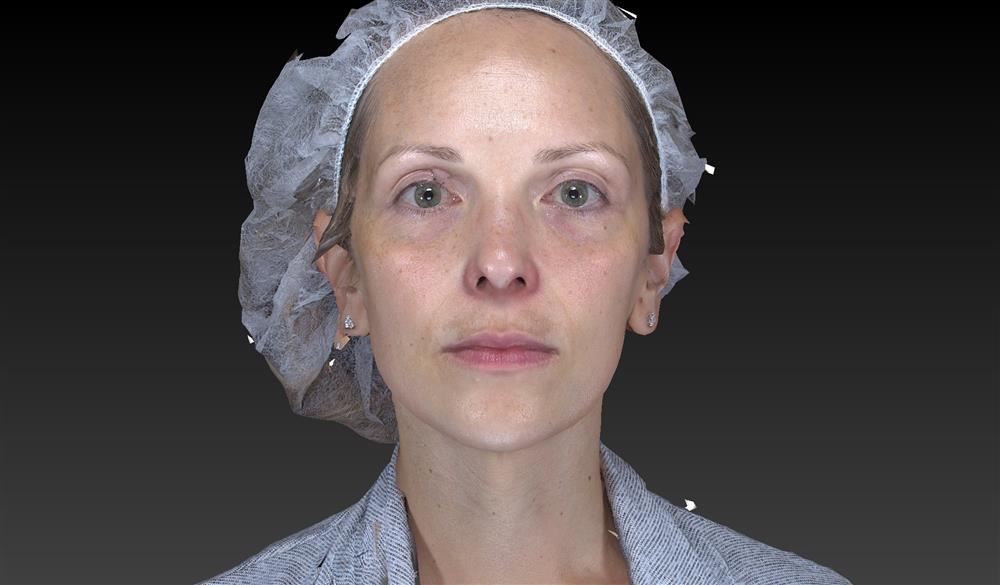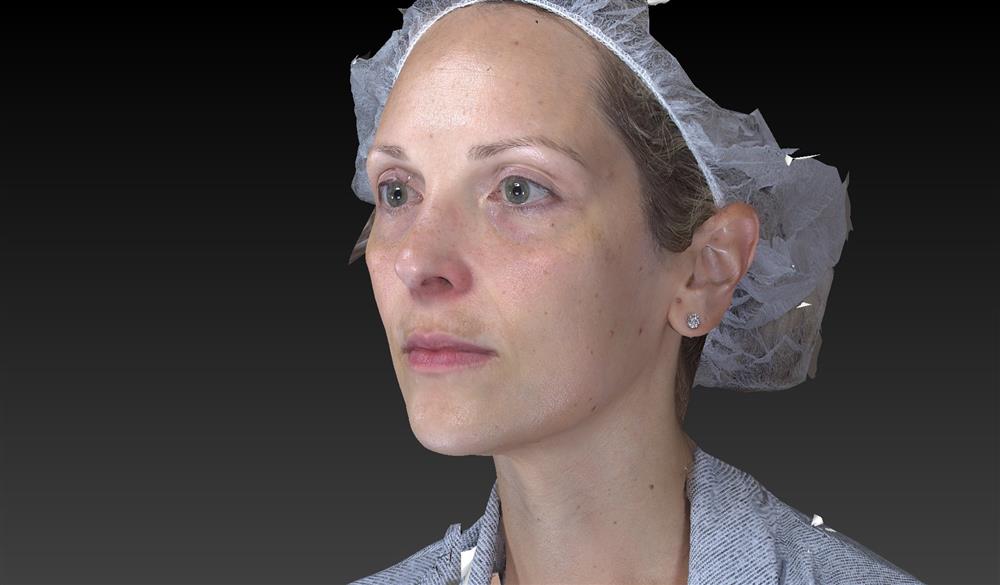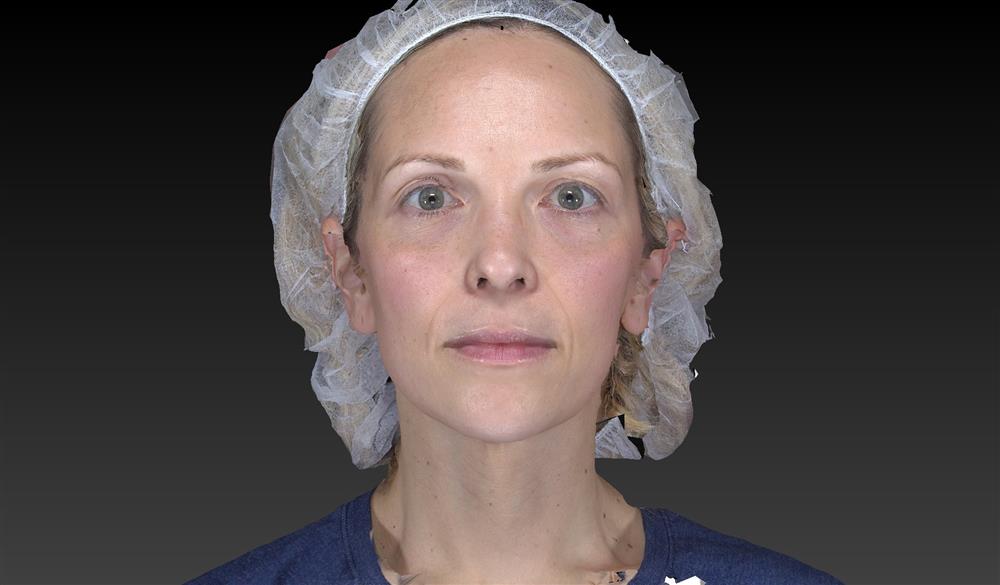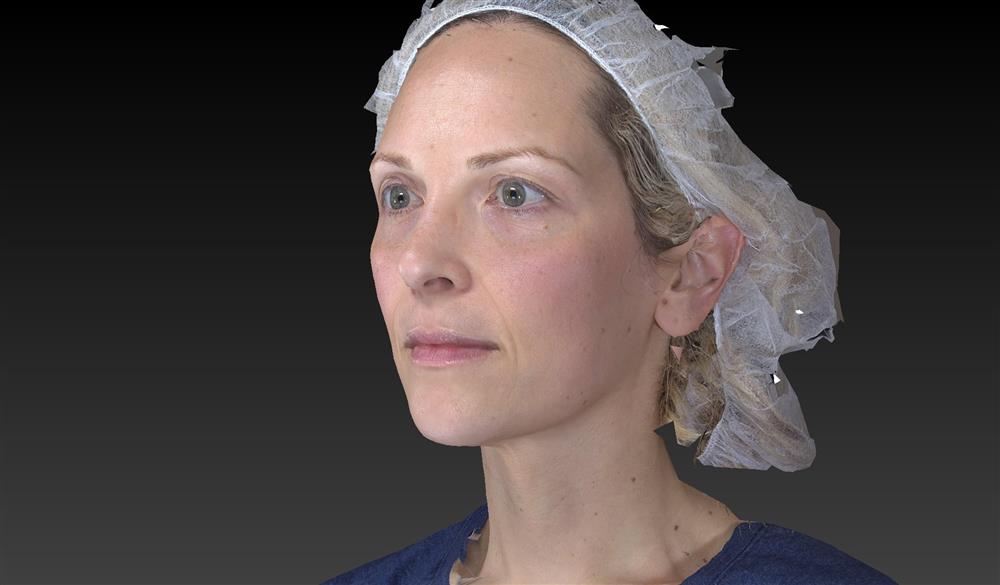 Q&A
Liz: How long have you been working with IPL, and has the technology changed since you started?
Amanda: I haver been working with IPL for over 15 years now. Yes it has, systems have been improved with up grades, downtime is much less and in fact almost nothing. I remember the first machine I worked with was the size of a fridge and we had to let it warm up, now it fits on my counter. We use the top machine in the market called Forever Young BBL Laser.
Liz: What skin conditions would benefit most from IPL treatments? Is there any contraindications?
Amanda: IPL is good for a variety of skin conditions, such as Rosacea, Acne and can improve hyper pigmentation. We can treat pretty much the full body.
Liz: What is the skin condition after a treatment?
Amanda: You skin can have some mild erythema (Redness), hyper pigmentation will be darker for 7-10 days and might have some mild peeling.
Liz: Are all IPL machines the same? 
Amanda: No, not at all. Medical grade machine are much more powerful then the ones you find in spas.
Liz: What is the average cost per treatment? 
Amanda: Treatment will start around 250$ CAD per treatment in the Montreal area.
Liz: What after care is necessary to get the best results?
Amanda: Patients should be on a good basic skincare line tailored to their needs, especially daily sunscreen!
Liz: How often are treatments necessary to maintain the results?
Amanda: Patients will usually do 2-3 treatments per year to maintain their results.
Liz: Do you treat Melasma different than hyperpigmentation?
Amanda: Yes, Malasma is a hormone induced pigmentation and is one of the hardest conditions to treat as it is heat activated as well. We can improve and control your malasma but never remove it completely. Patients with this condition will especially need daily homecare to maintain and prevent.
Liz: If IPL is out of a person's budget, is there any alternative products or treatments?
Amanda: Daily home care would be the most cost effective way to start. It is important to understand that medical skin care treatments might cost more at the start but will give better results with less treatments. Its an investment in you.
Liz: Is a consultation necessary?
Amanda: Yes, we need to evaluate your skin to set up a custom treatment plan for you.
You can call and request a free consultation with Amanda Kuschak.
Cosmedica
1 Holiday Ave, Pointe-Claire, QC H9R 5N3
(514) 695-7450
Feel free to leave any questions and/or comments regarding this topic below.